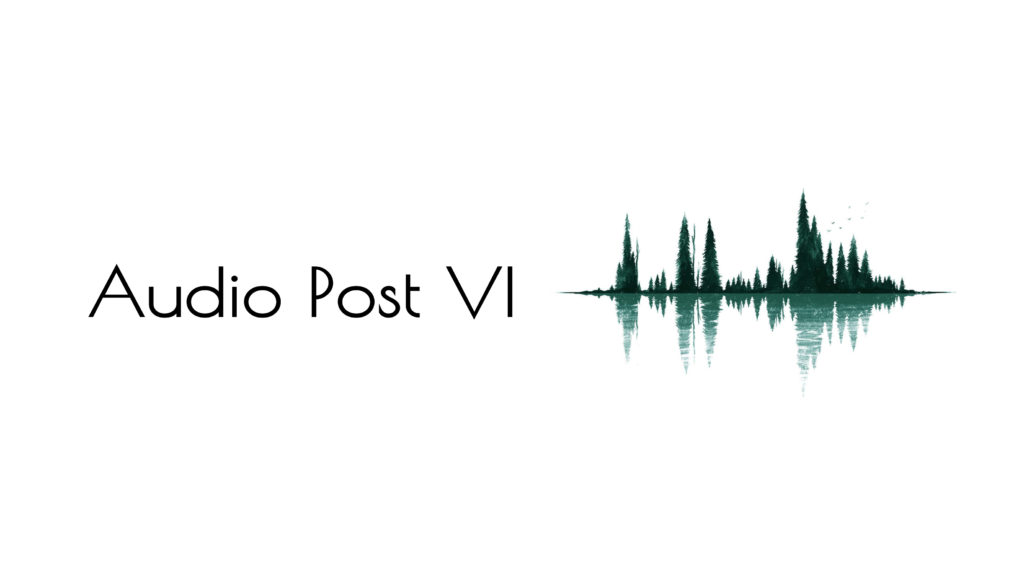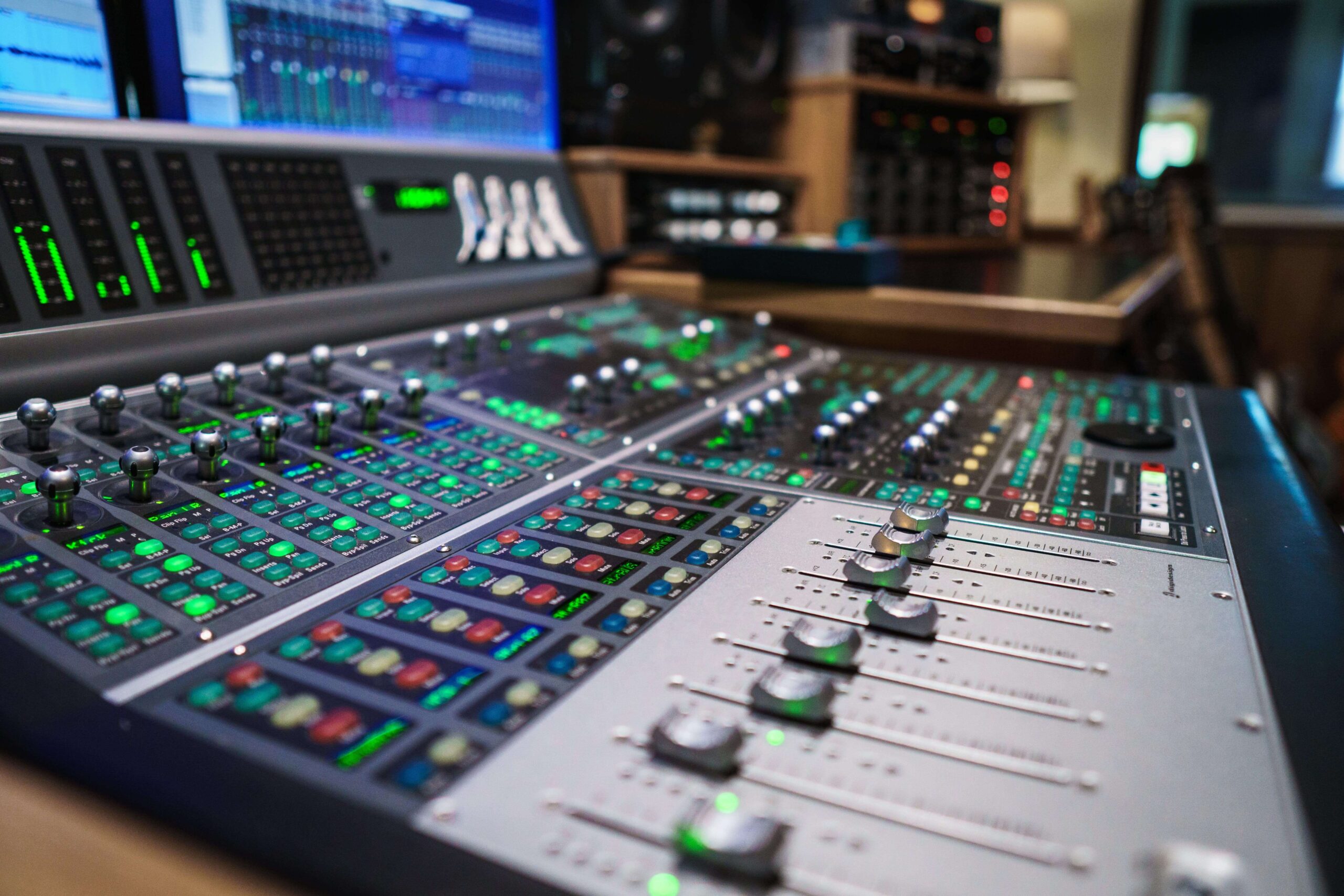 Audio Post Production Services for the Film and TV Industries on Vancouver Island
Sound is a critical, often overlooked aspect of your audience's experience.
Elevate your production today!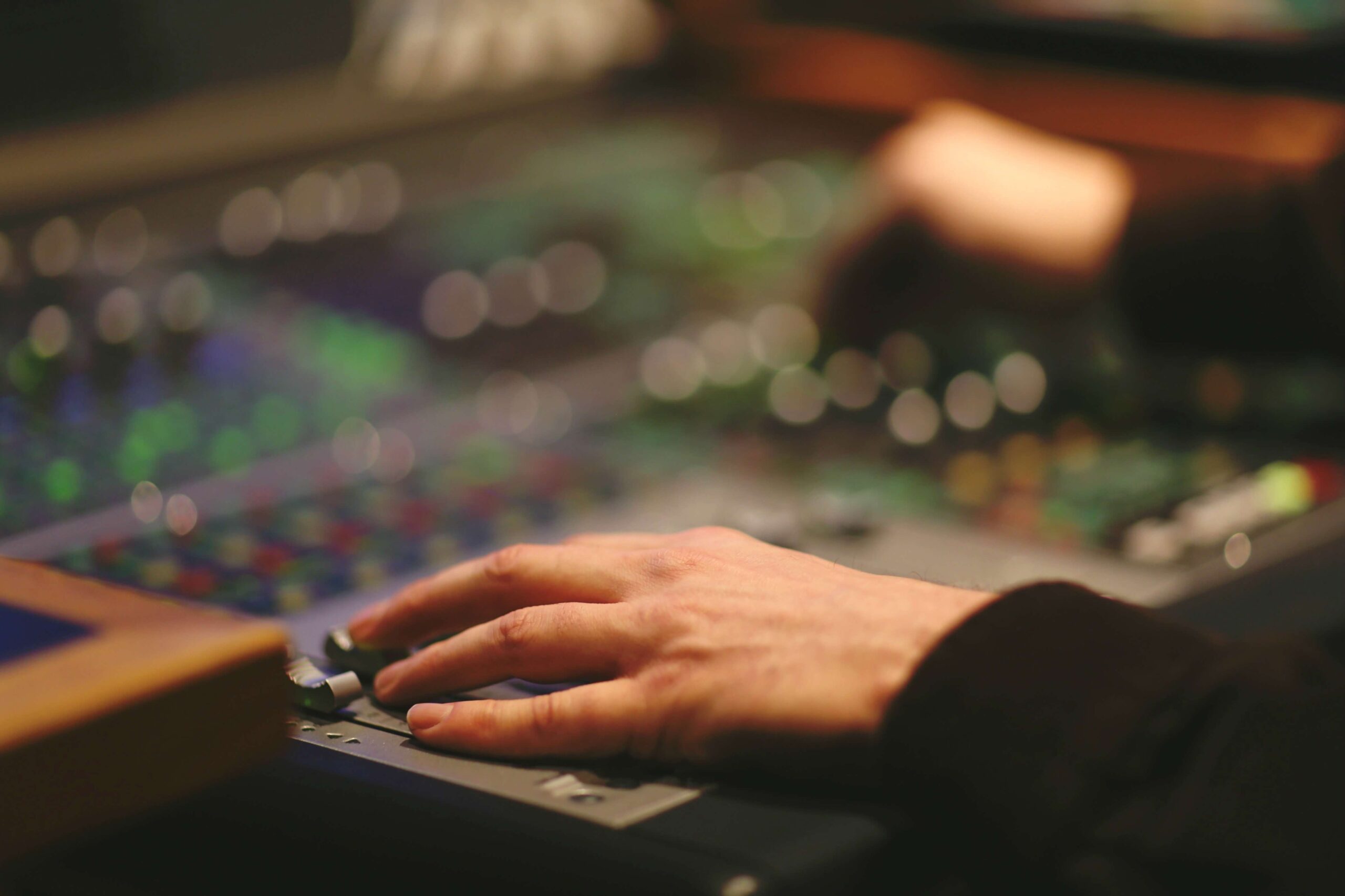 Services
ADR Recording
Voice Over Recording – VO
Re-Recording Mixing for Broadcast/Web
Dialogue Editing
Sound Design
Music Production/Editing
Audio Book Production
Podcast Production
Full Featured Recording Studio
Clients
Universal
Disney
Outdoor Channel
Hallmark Channel
ABC NBC
CBC BBC
APTN
Front Street Pictures
Mooswa Films
Rogue Productions
Harper Collins
Simon & Schuster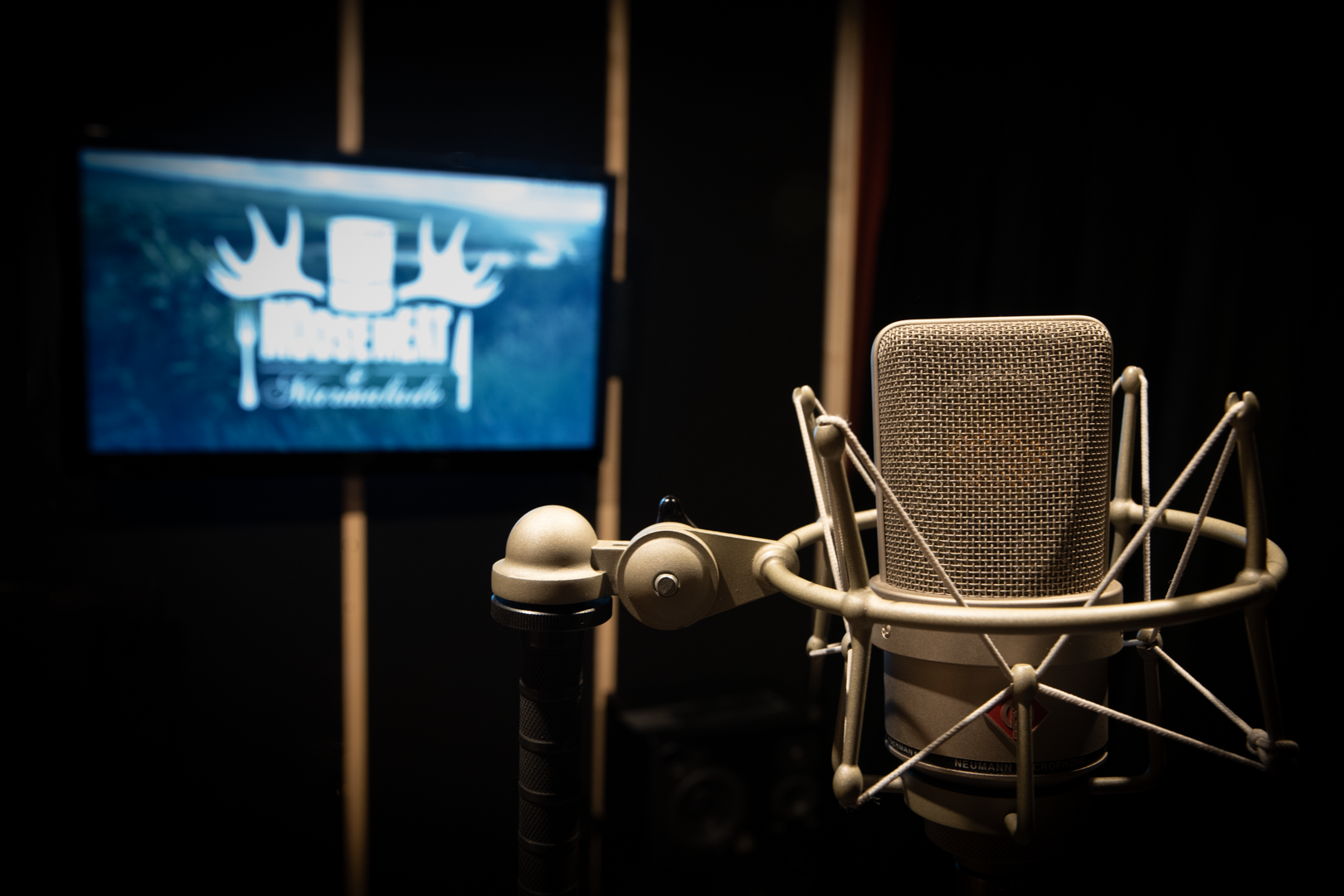 About Us
Location
Located in the scenic Cowichan Valley, approximately one hour north of Victoria or 45 min south of Nanaimo.
Quality of Work
With more than 20 years of experience in the audio industry, we provide a professional environment and the skills required to ensure the best results for your project. References from past clients available by request.
A partial credit list can be found here:

Compatibility
We work with industry standard tools such as Avid Pro Tools and Source Connect to ensure perfect integration with other facilities involved in your project. Equipment list and tech specs available by request.
Contact Us
Phone: (250) 746-4738
Email: info@audiopostvi.com
7687 Richards Trail
Duncan BC
V9L 6B2
Our Story
Over the last decade, Vancouver Island has become a busy hub for the film and TV industries. Alongside film studios, location services and many other partners, Audio Post VI has grown with the industry, honing our skills and building a deep body of work spanning many aspects of sound recording, editing, and mixing, establishing our facility as a go-to studio for ADR sessions on Vancouver Island.
In addition to our quality of work, our south/central Island location in the Cowichan Valley has drawn clients and projects from Vancouver, Victoria, Nanaimo, Parksville, Qualicum, Courtenay, Comox and even Tofino. When in-person sessions are not required, we are available to join your team remotely via Source Connect, Zoom or your method of choice.
Whether short film, full-length feature, episodic television, documentary, podcast or audiobook, sound is a critical and often overlooked aspect of entertainment media production. We are here to help! Over the past decade, we have been working with videographers, directors, authors, and others to bring out the full potential of their productions. Sometimes that's as simple as providing a clean, clear voice over, narration or ADR recording. Other times, it's a dialogue edit, sound design or full sound mix for theatrical release or broadcast.
We have extensive experience working with problematic location recordings using the best audio restoration tools available, removing environmental noise and clicks/rustling from lavalier mics, ultimately improving intelligibility and adding clarity and impact to the dialogue. This has proven invaluable to our production partners, many of whom produce TV in the outdoor adventure/docu-reality genre where audio is often captured in challenging environments. Our expertise in this area has won recognition for Best Sound Production from the Outdoor Sportsman Awards and a 2023 Leo Award for our work on Aitamaako'Tamisskapi Natosi: Before The Sun.
We have had the privilege of working on many other Indigenous led projects featuring Hul'qumi'num (Khowutzun), Saulteau, Dene, Inuktitut and Cree languages. These range from children's music, audiobooks and educational assets to APTN's highly successful TV series "Moosemeat and Marmalade," which recently wrapped up its 7th and final season. These projects have been very rewarding on many levels and we hope to be part of future projects with established and emerging First Nations producers and directors.
As a small, independent company, we are happy to take on new clients whether they need a quick voiceover recording session or mixing for an entire series. Please reach out by phone or email to discuss your work and we will be happy to provide an estimate as well as any advice we can offer to help prepare you for sound success!
-Zak Cohen – Audio Post VI Owner/Producer/Engineer